Swimming Pool Filtration
Sustainable Stainless Steel Swimming Pool Filters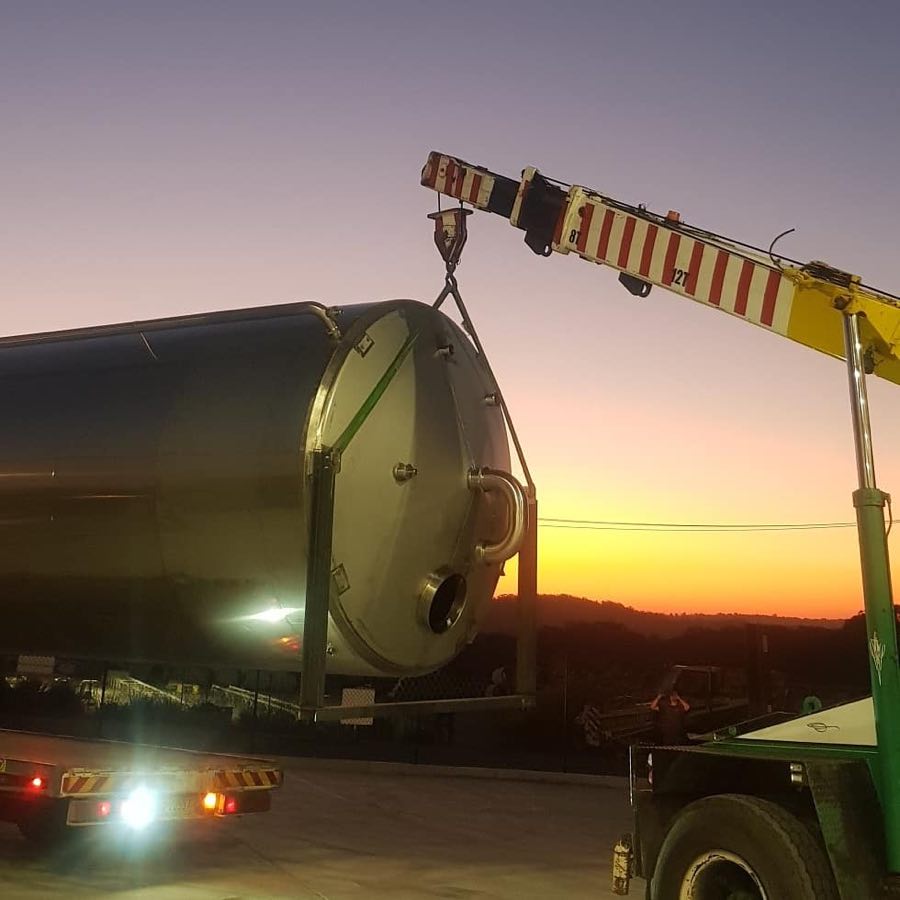 Cost-Efficient & Sustainable Filtration
Using a durable, energy-efficient stainless steel swimming pool filter, designed and installed by our team of experts will help you save money and provide you with a longer filter cycle. Not only that but you'll have high quality water and a safer environment to swim in.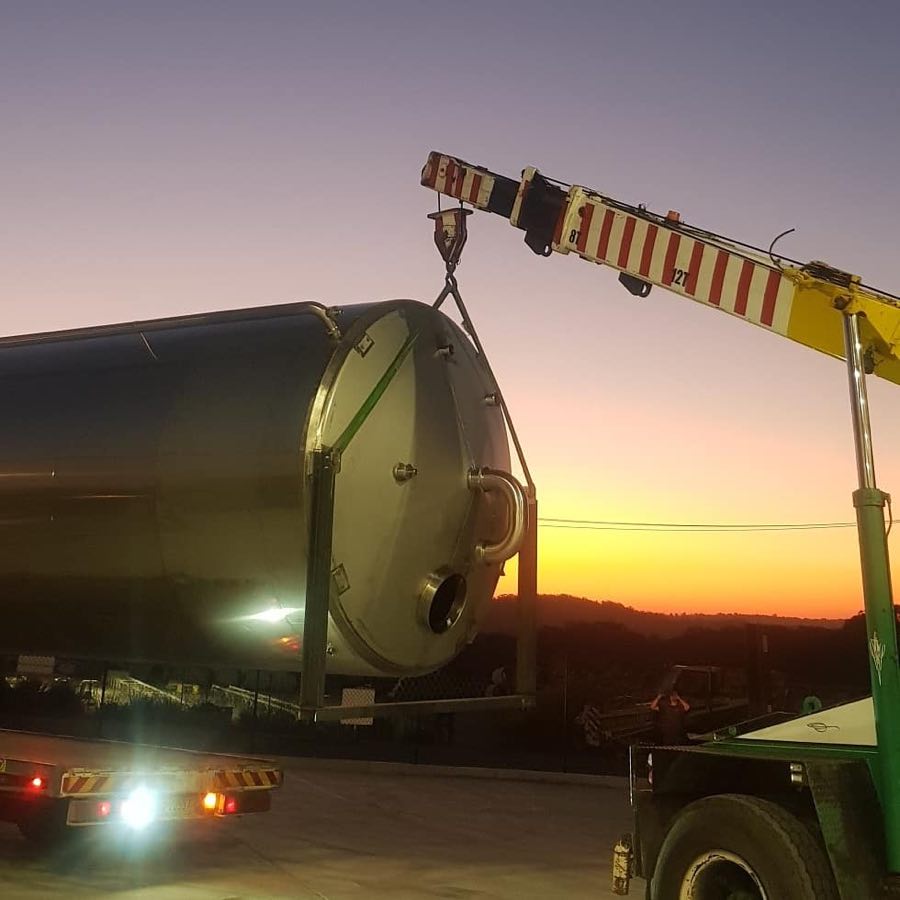 Advantages of Stainless Steel Fabrications
Why choose stainless steel? The material is corrosion resistant which means it can withstand all types of liquid contents and maintain a bacteria-free environment. It's durable, easy to clean and cost-efficient as it's cheaper on average than other materials.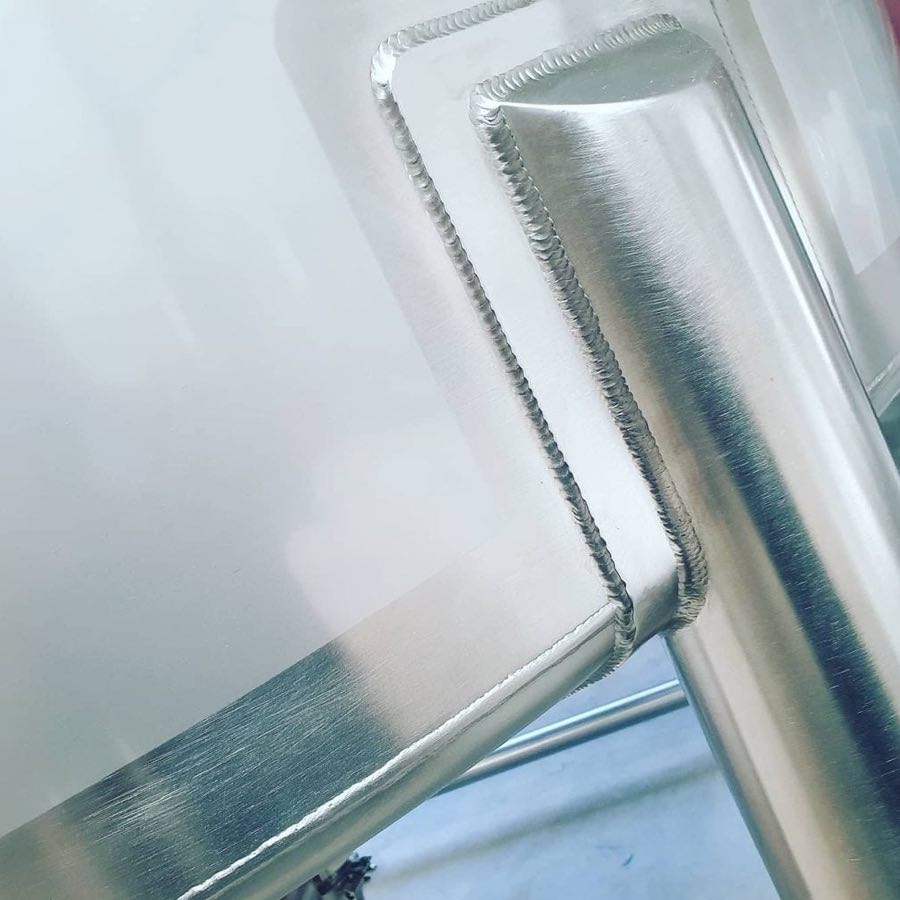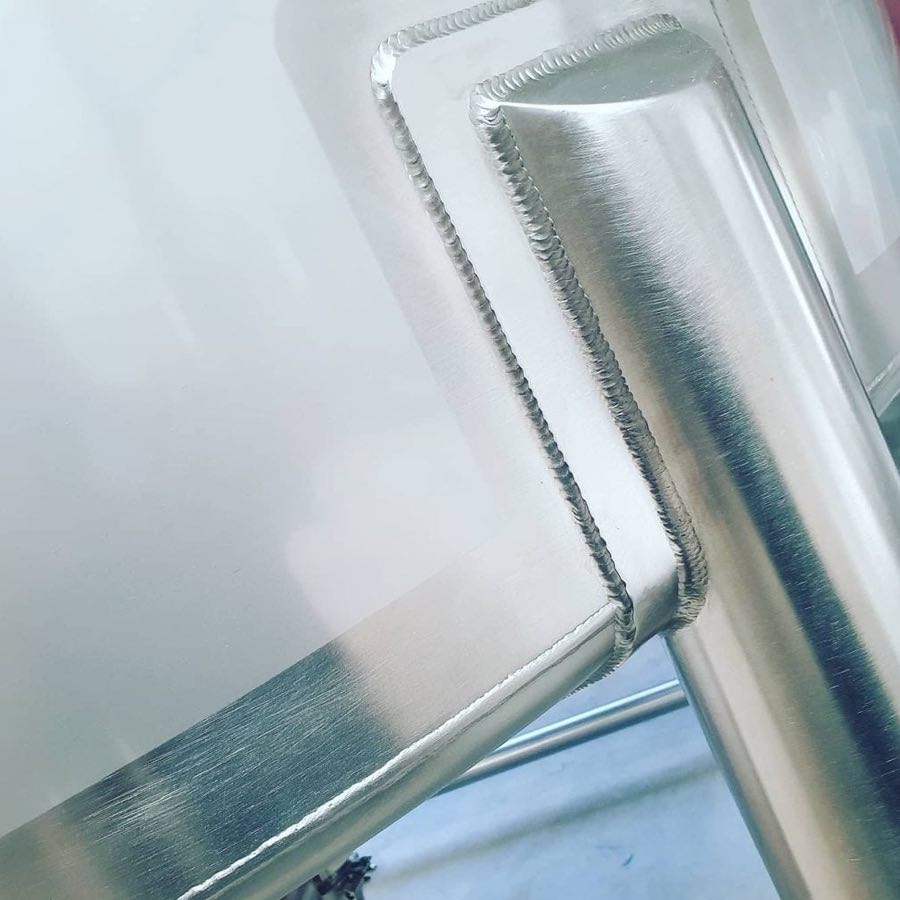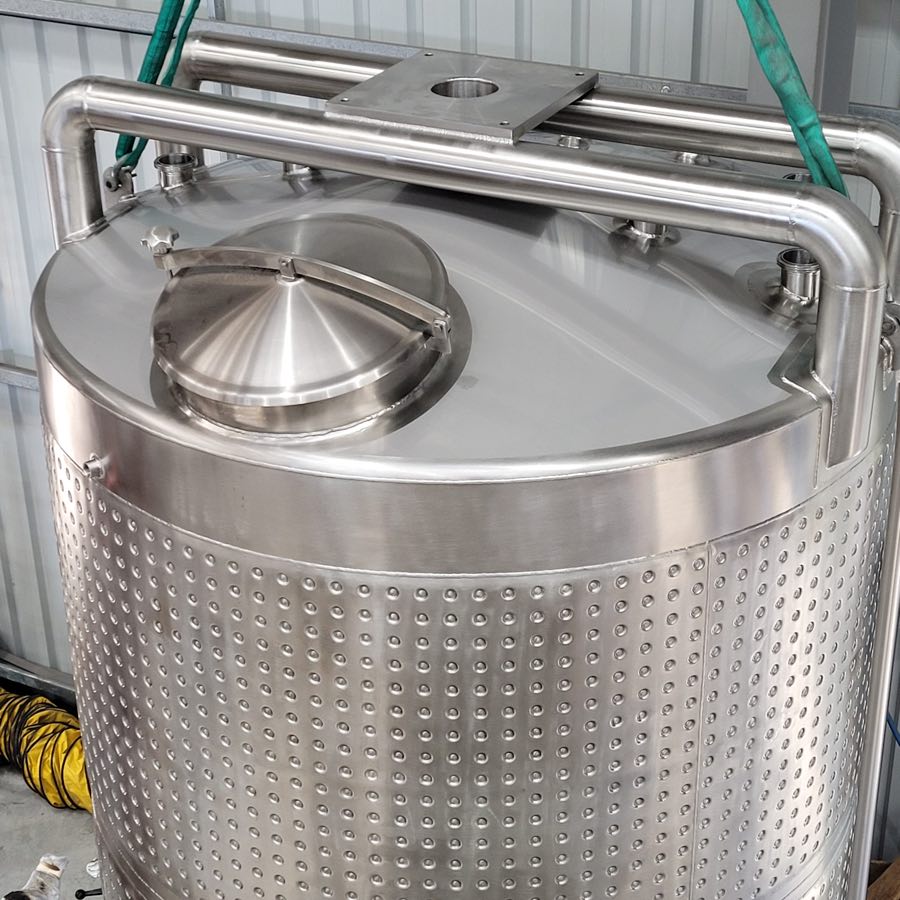 Type of Swimming Pool Filters
We manufacture all three types of swimming pool filters including sand, cartridge and diatomaceous earth (DE) filters in various sizes to suit the size of your pool.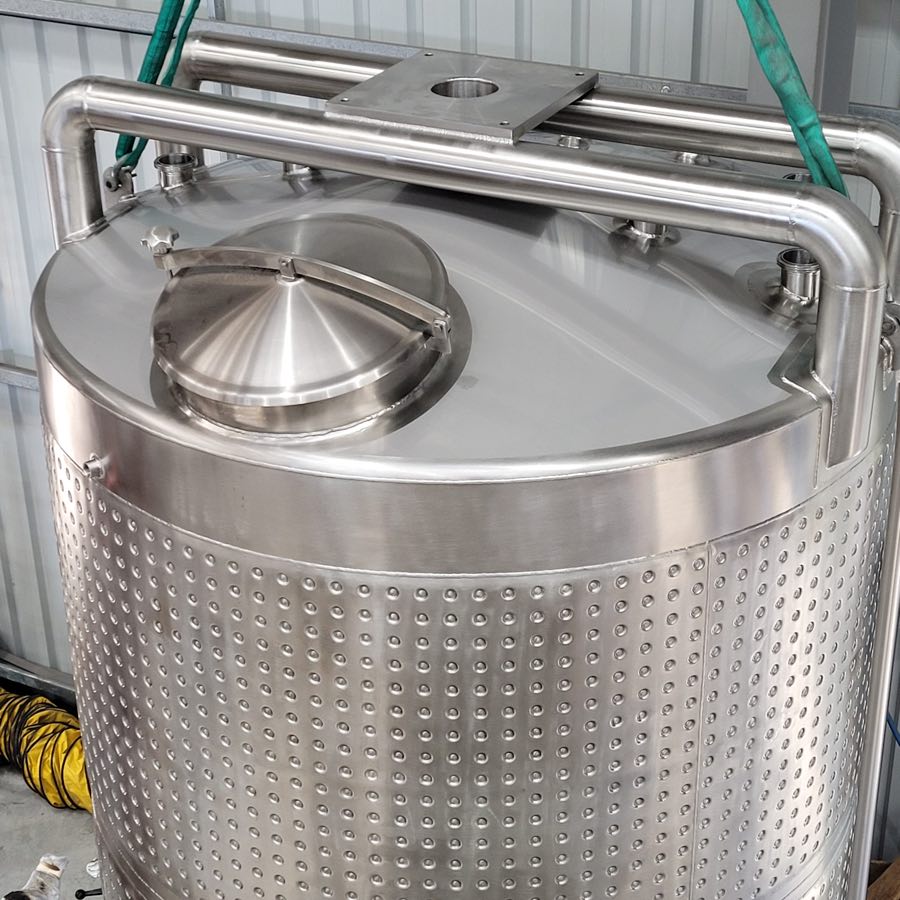 Filtration Manufacture and Installation
Our team of specialists will help you determine which filter suits your pool needs based on the size of your pool, your budget and whether or not it's a residential or commercial swimming pool. We tailor the design and manufacture to your specifications with delivery and installation as part of our quality service.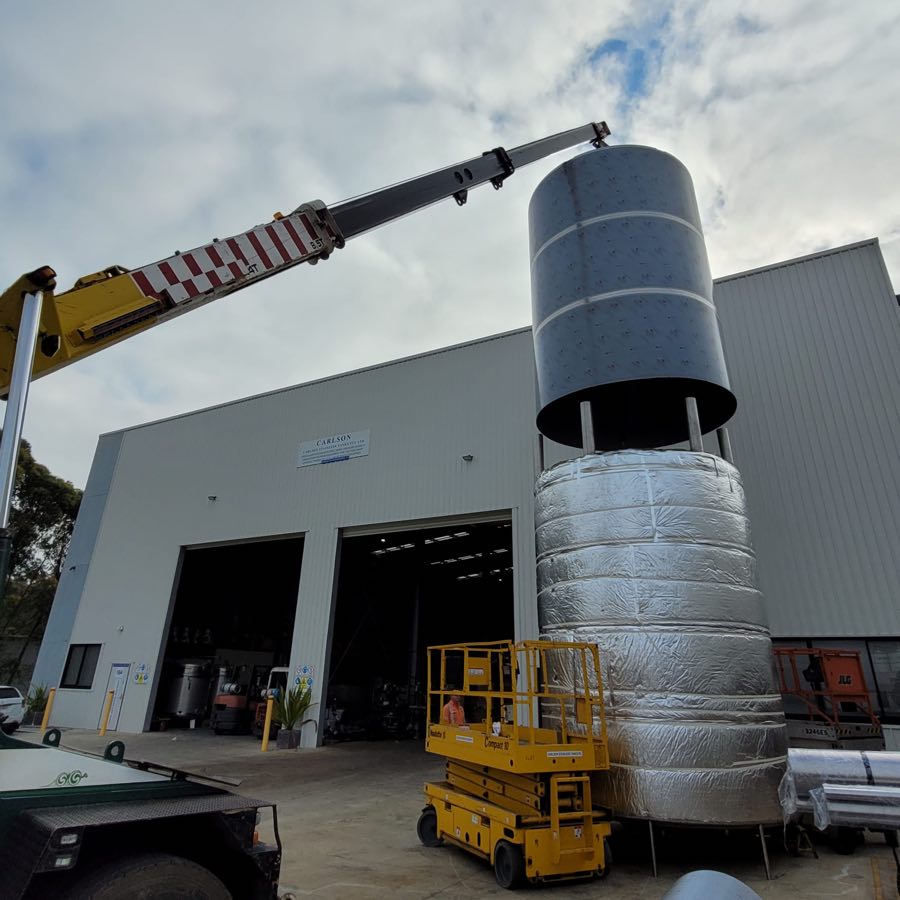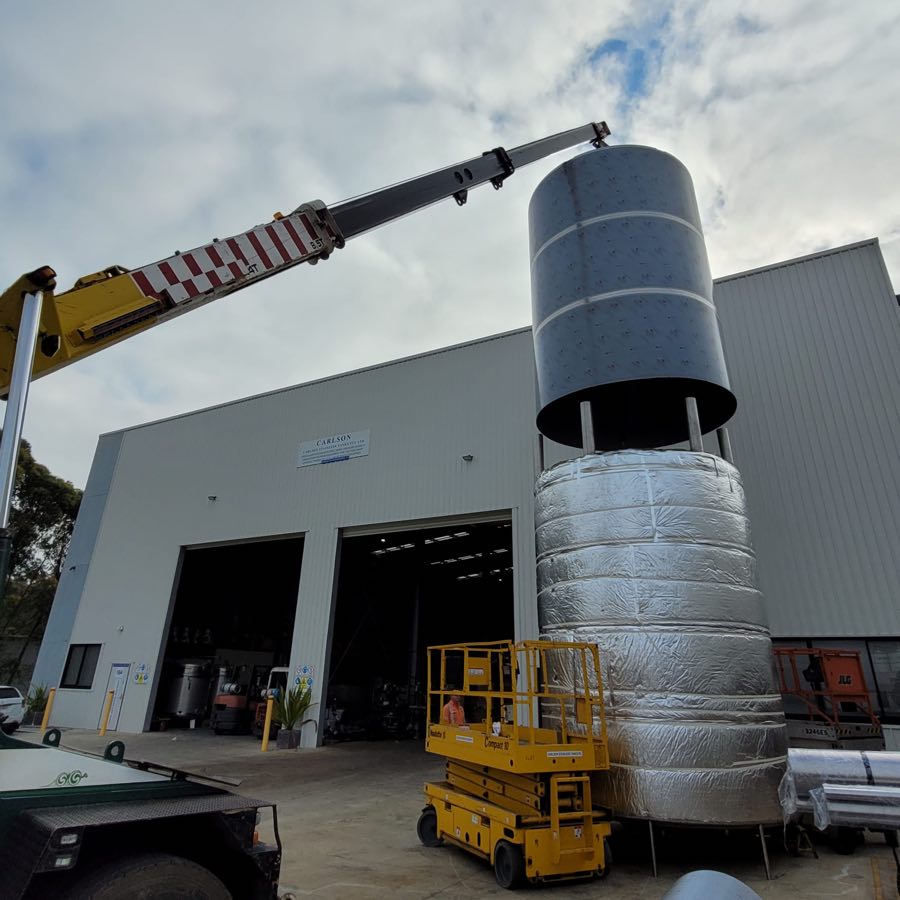 Looking for a high quality swimming pool filter?