Pharmaceutical Tanks
Experience with TGA Requirements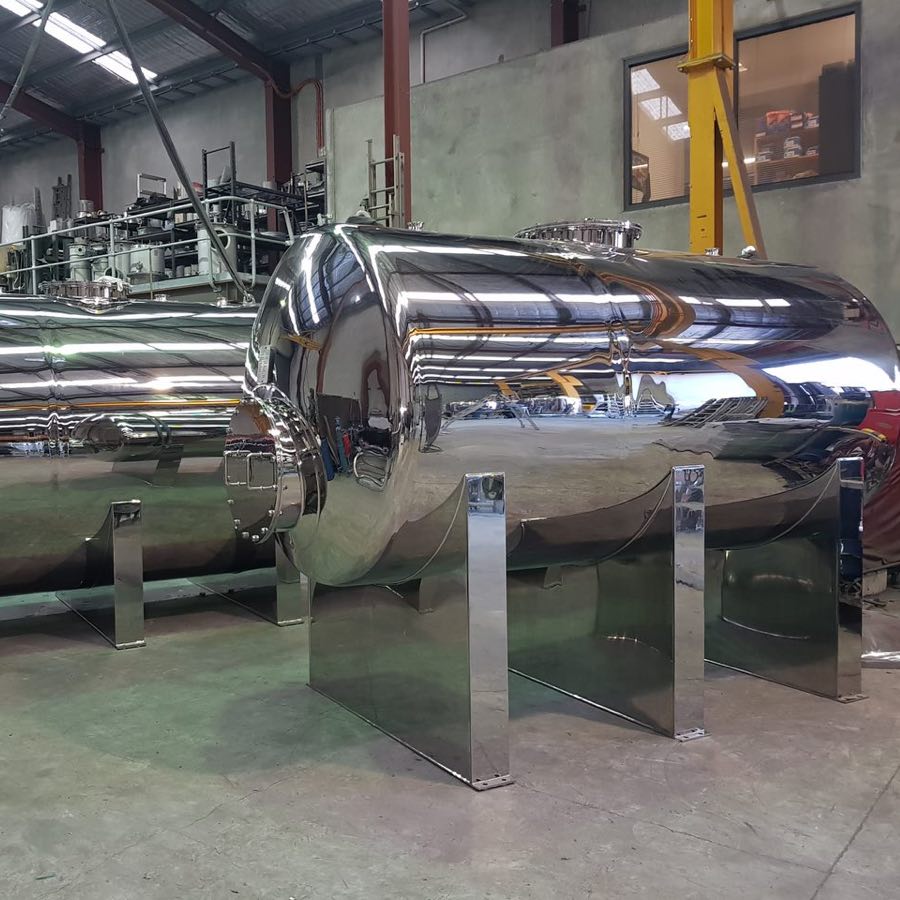 Superior Pharmaceutical Tank Products
Our pharmaceutical processing systems are made with high quality stainless steel and manufactured by our specialist team of engineers and fabricators. Expect superior results every time.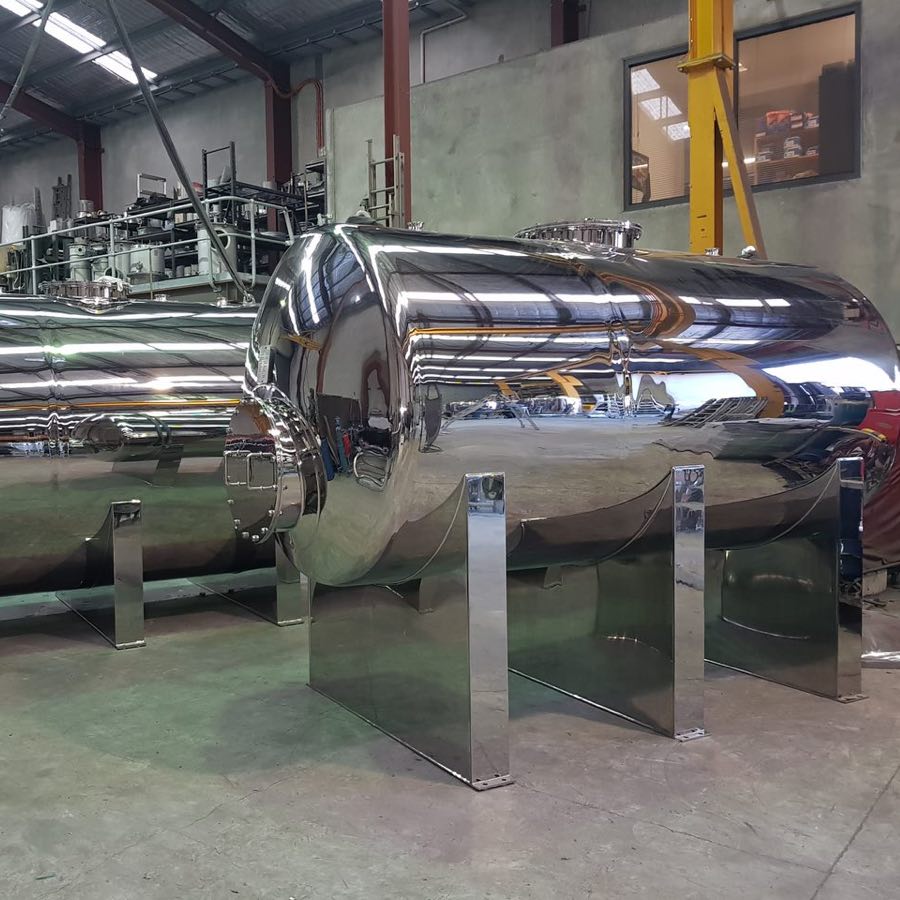 Adhere to Good Manufacturing Practices (GMP) by the TGA
Engineers choose us because of our experience with complex designs and our competence with the TGA requirements for Good Manufacturing Practices. Add to that our on time delivery, and the whole project runs smoother with Carlson Stainless.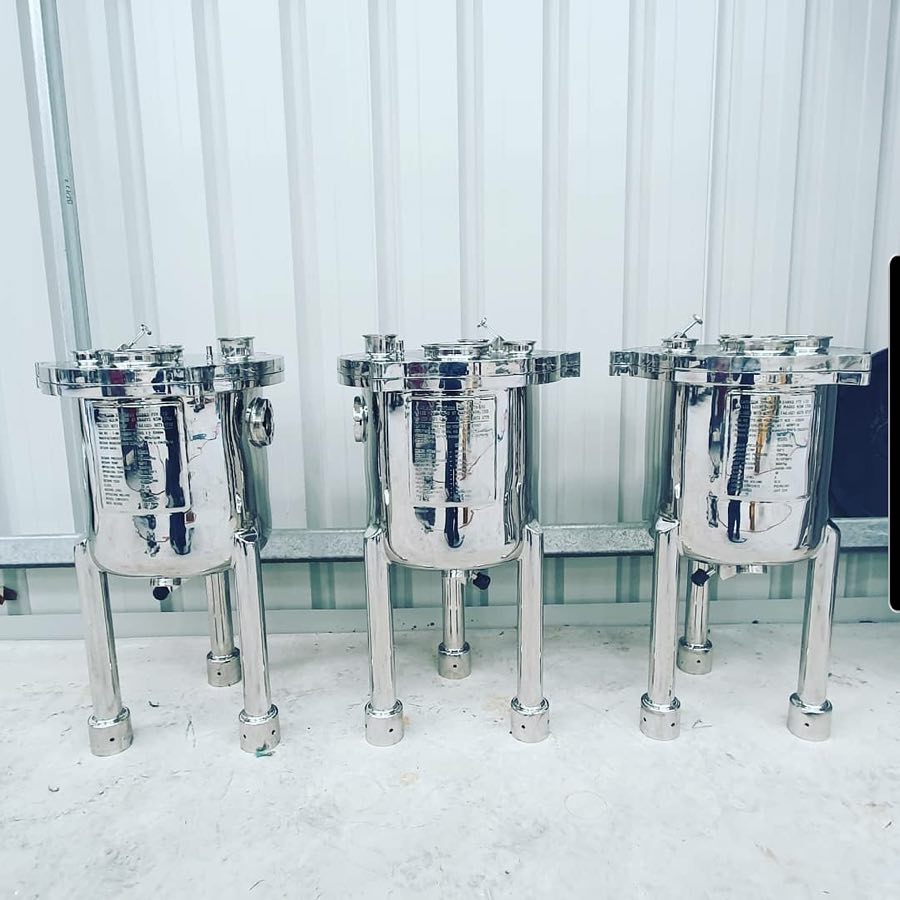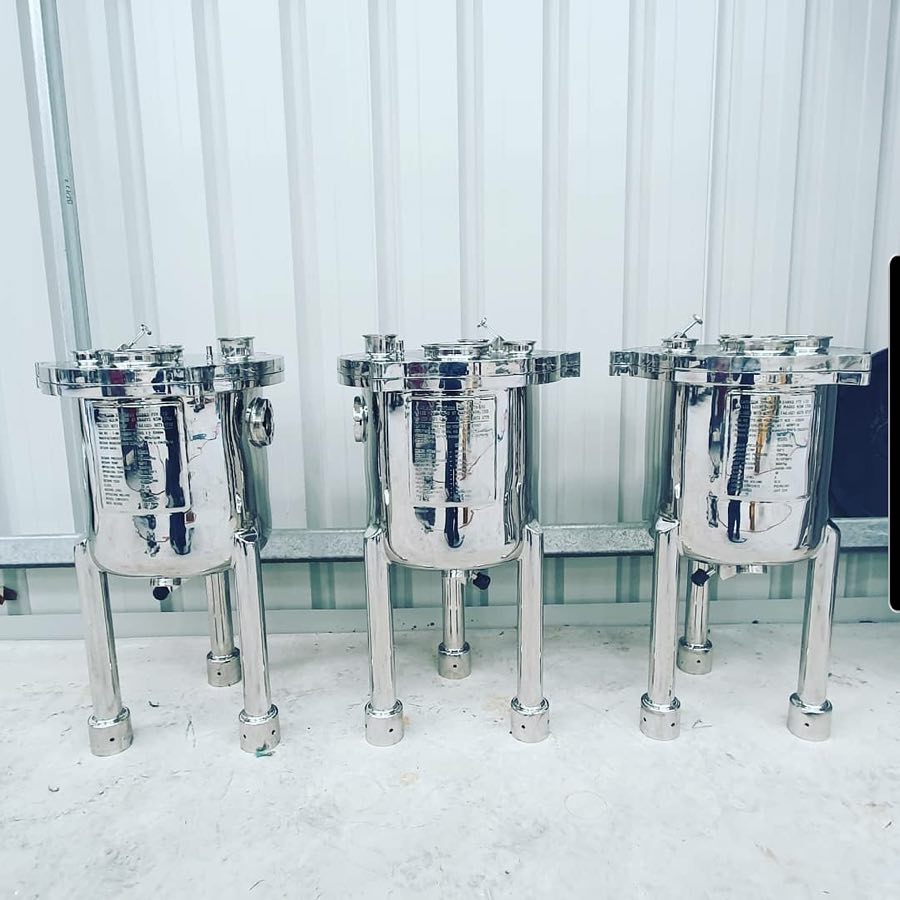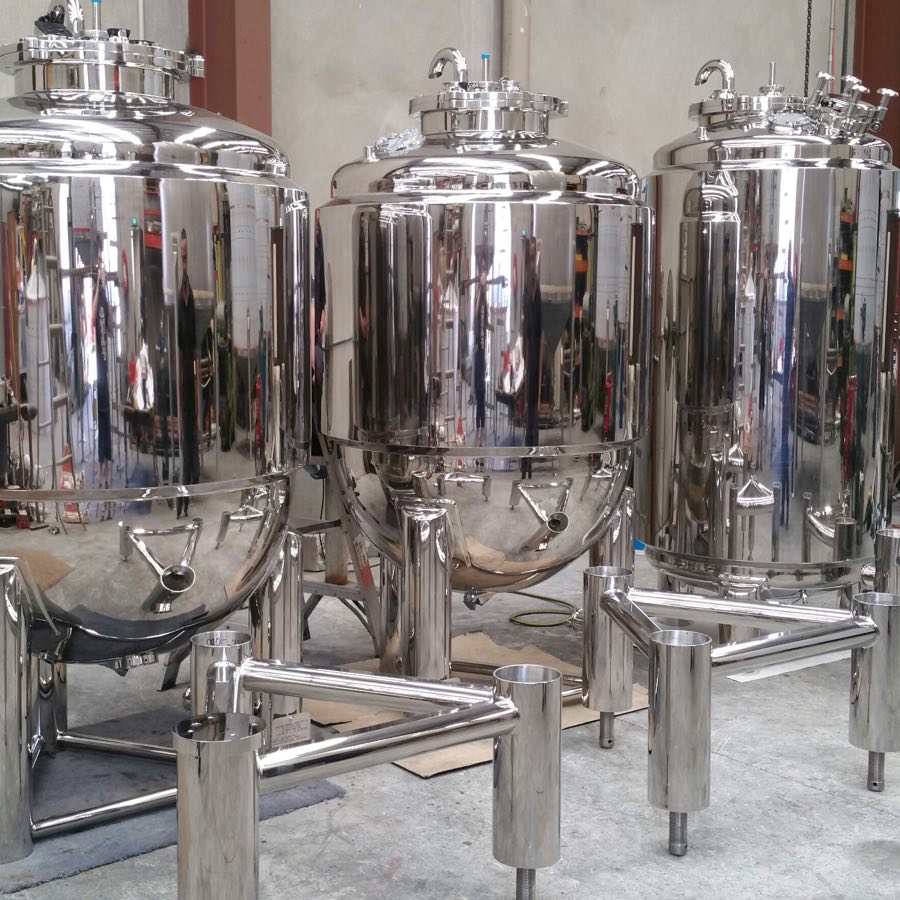 Mirror Polished Stainless
Many surfaces in pharmaceutical manufacturing are required to be mirror polished, higher even than food manufacturing. We can exceed these standards so the plant can be certified for manufacturing.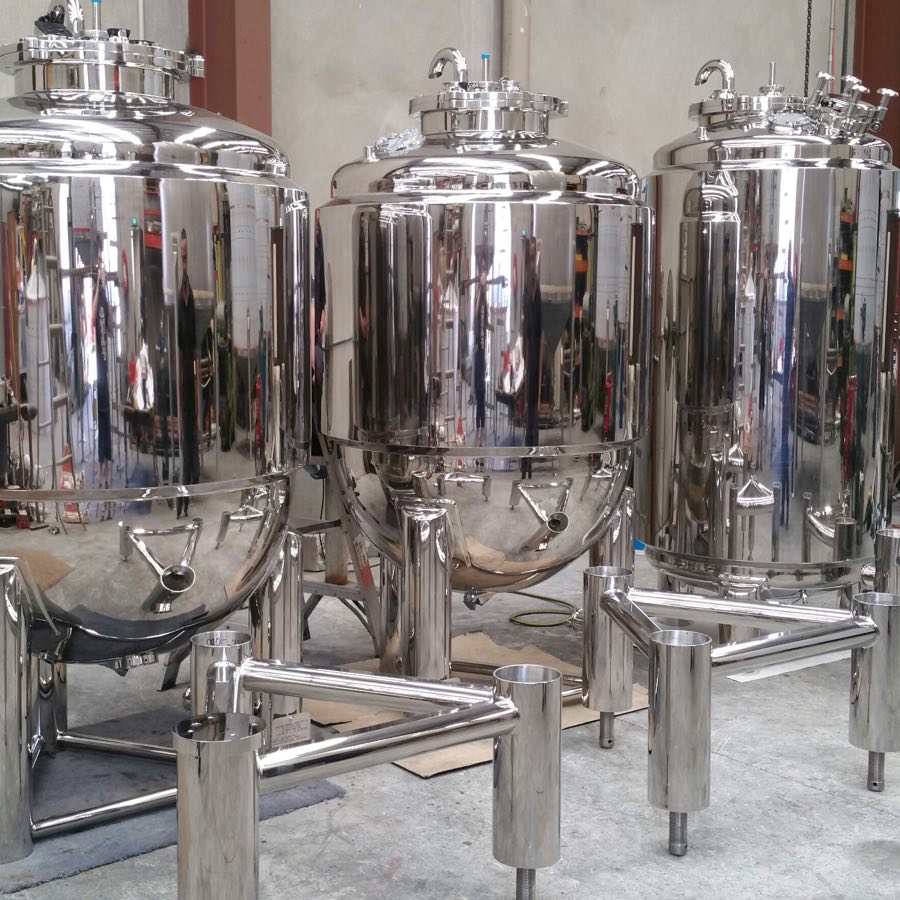 For Pharmaceutical Manufacturing
Our stainless steel processing equipment is ideal for the pharmaceutical industry. We custom-build systems right here in Australia that will provide you with a high quality end product. For pharmaceutical manufacturers we create tanks, ducting, pipework all in high grace stainless steel and precisely to engineering specifications. With comprehensive testing before anything ever leaves our workshop.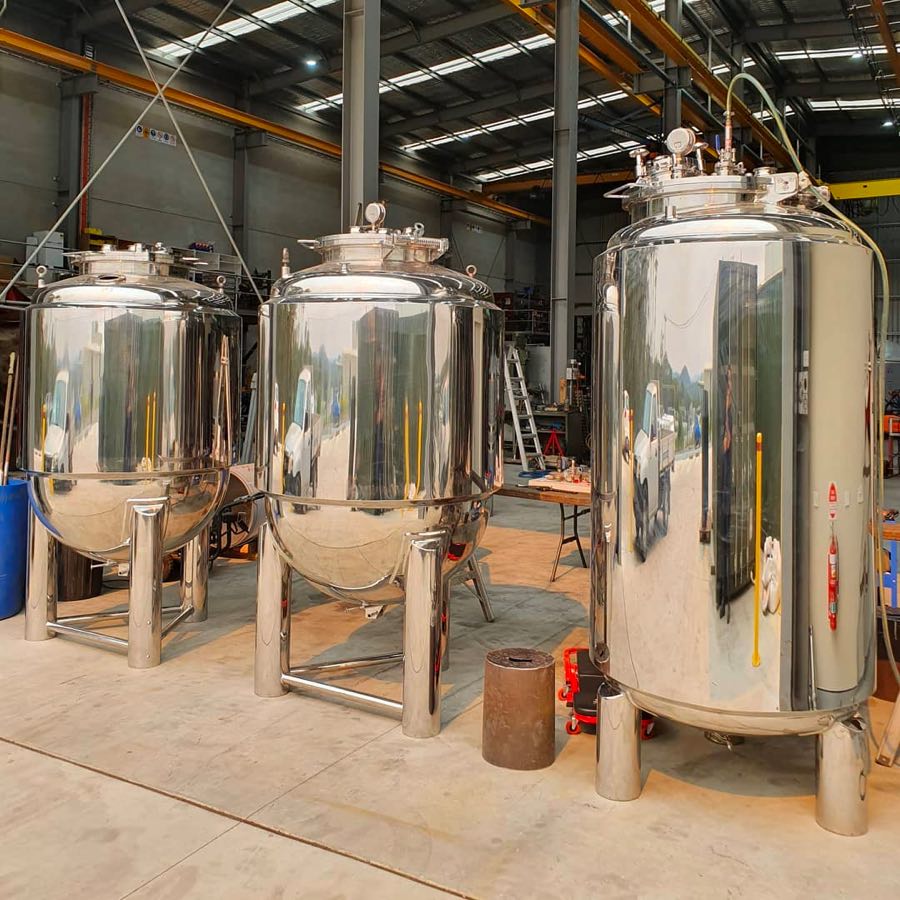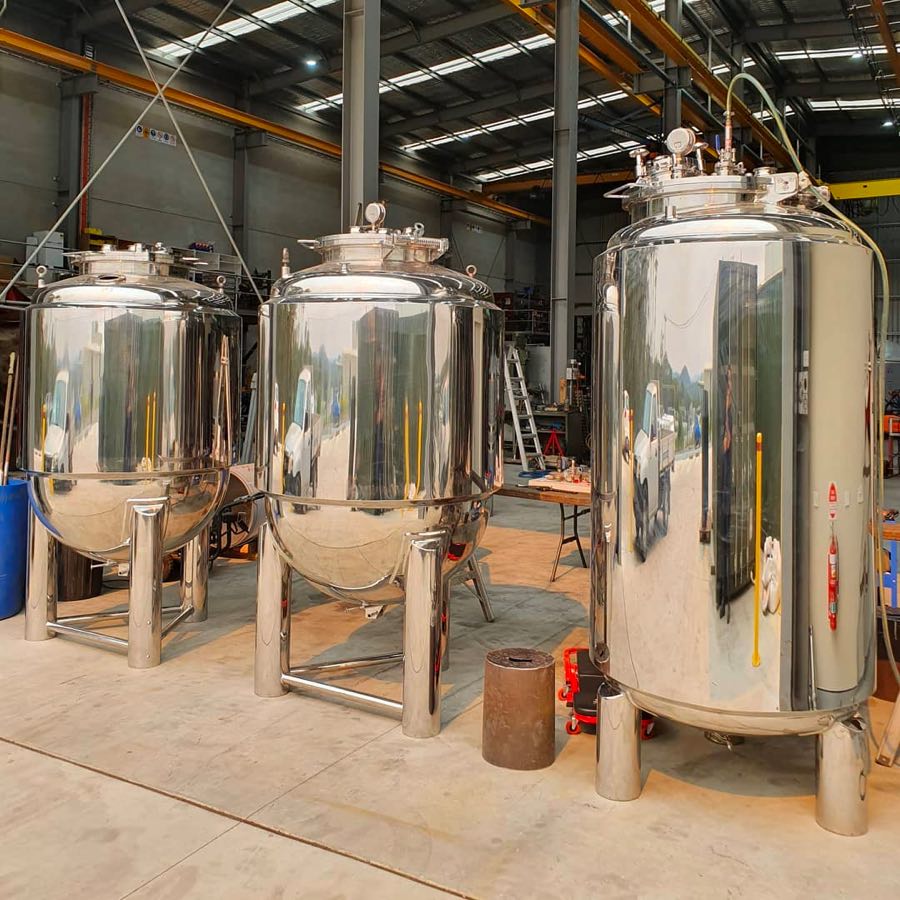 Looking for a reliable, experienced stainless steel pharmaceutical tank manufacturer?