Mixing Tanks
Quality stainless tanks, on time, every time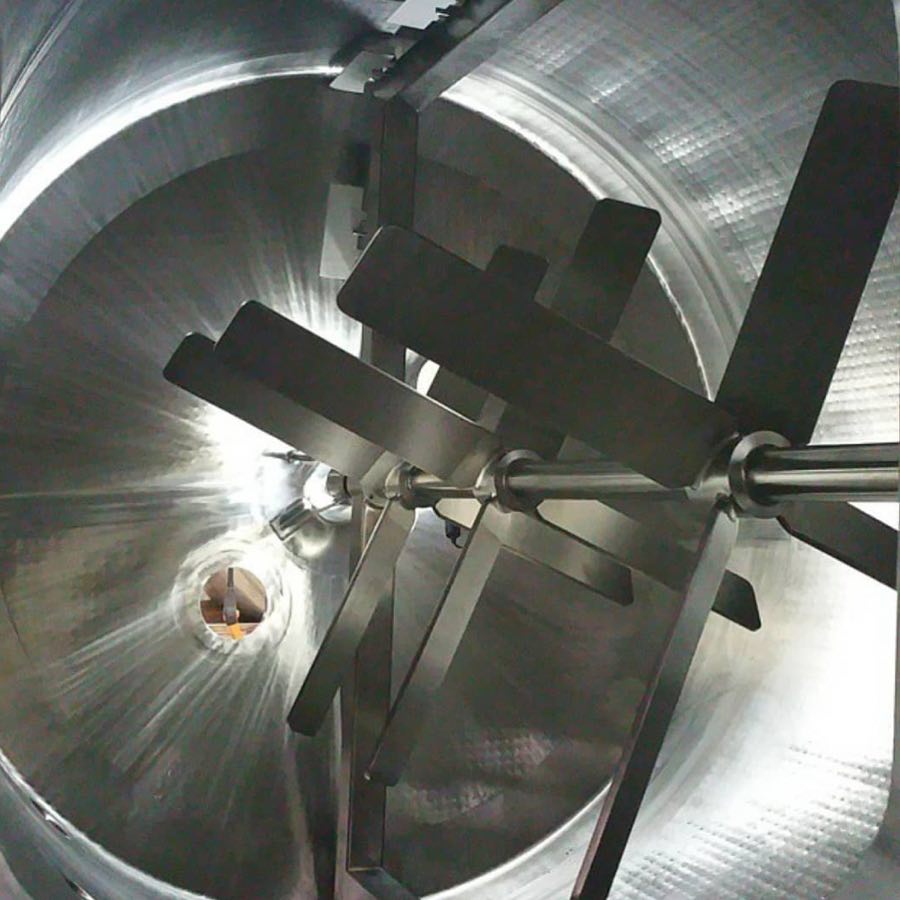 Our team of engineers and fabricators will manufacture high quality stainless steel vessels to your engineered specifications. Each tank is custom made to suit the engineering for that plant.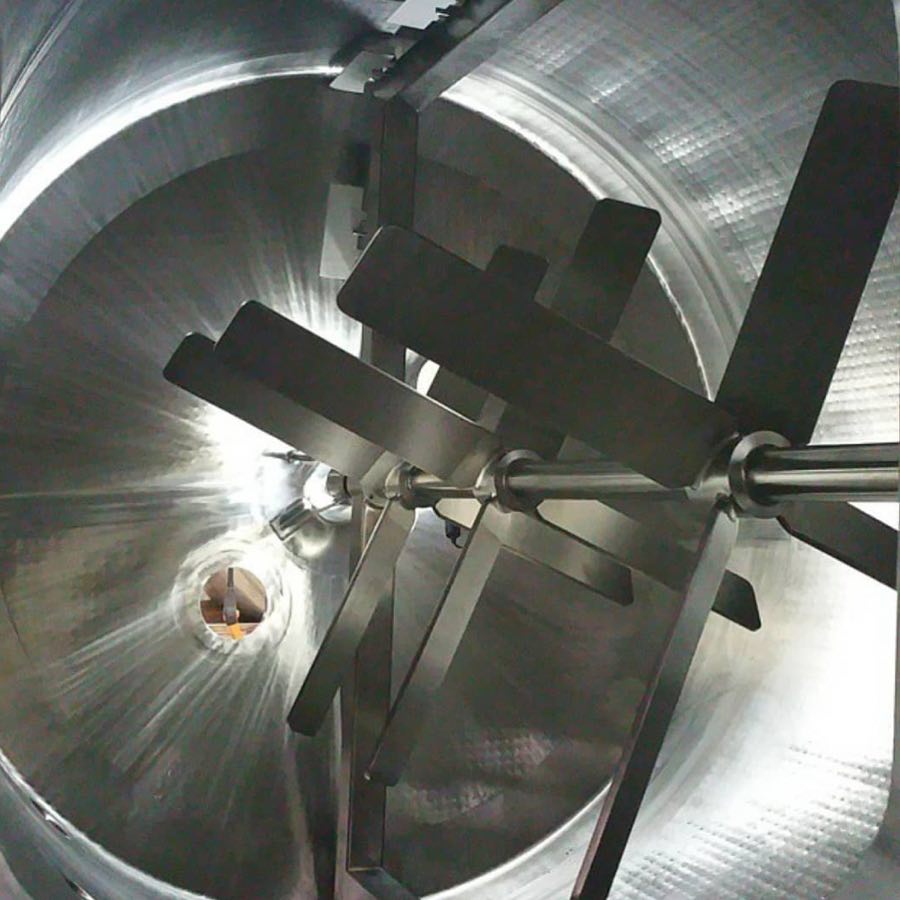 Even the most complex Stainless Steel Mixing Tanks
No Job is too hard for the team at Carlson Stainless. Our reputation with engineers is built on going above and beyond your expectations and delivering the finest work possible, on time every time.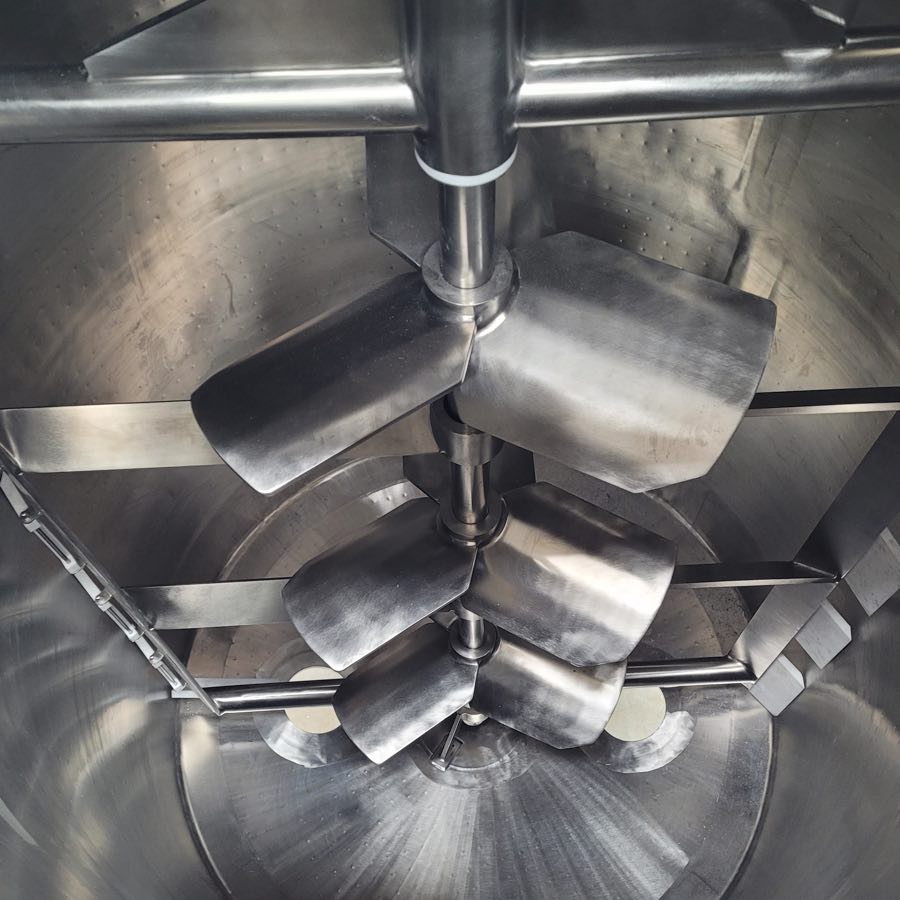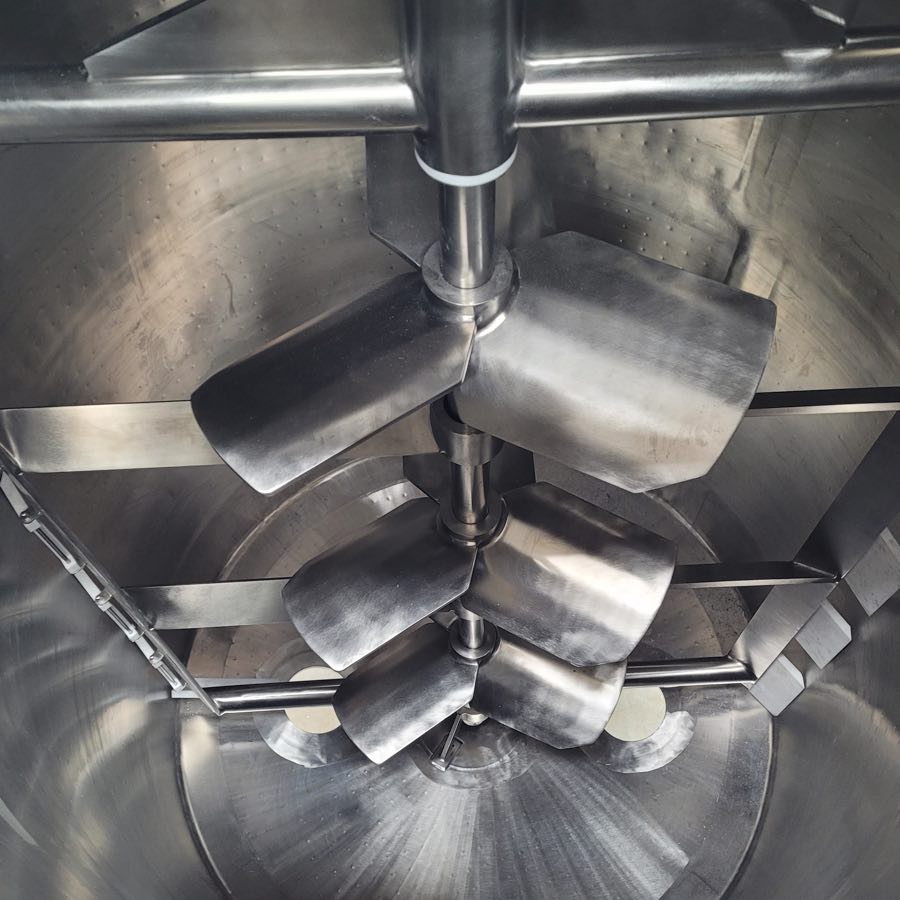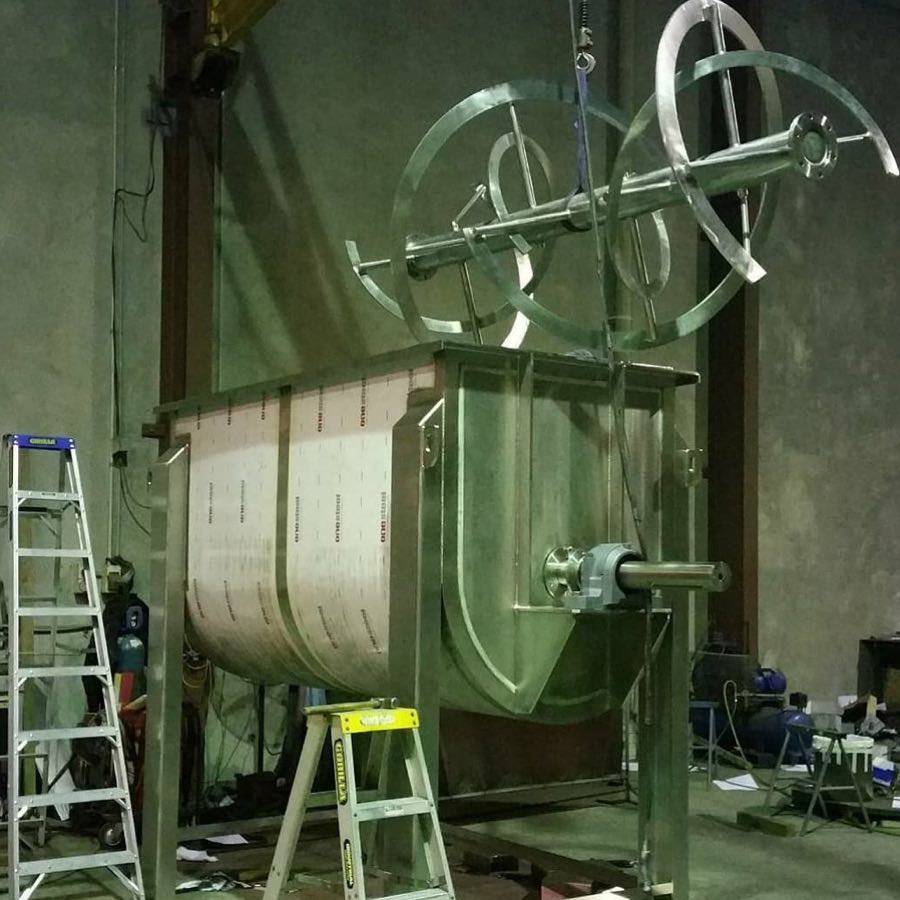 Our mixing tanks are ideal for usage by the food and beverage industry as well as pharmaceutical companies. Every engineered detail, even the level of polish required for your use case is expertly followed.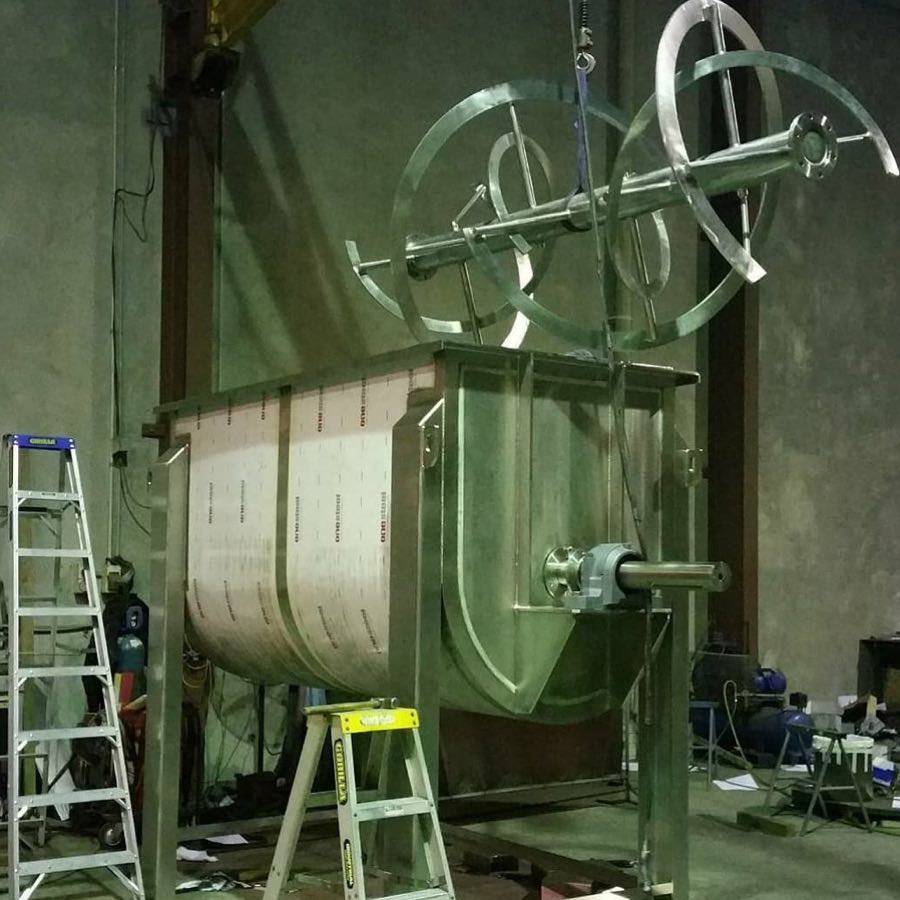 We pride ourselves on listening closely to our clients' needs and looking at the best solution for their budget and timeframe. Following expert advice, the next step includes a conceptual design including the size, internal and external finish, type of agitator required and how the mixing tank will be positioned or mounted. Once manufactured to the engineered specifications, conduct testing before it ever leaves the workshop, to ensure our product quality and performance meets expectations.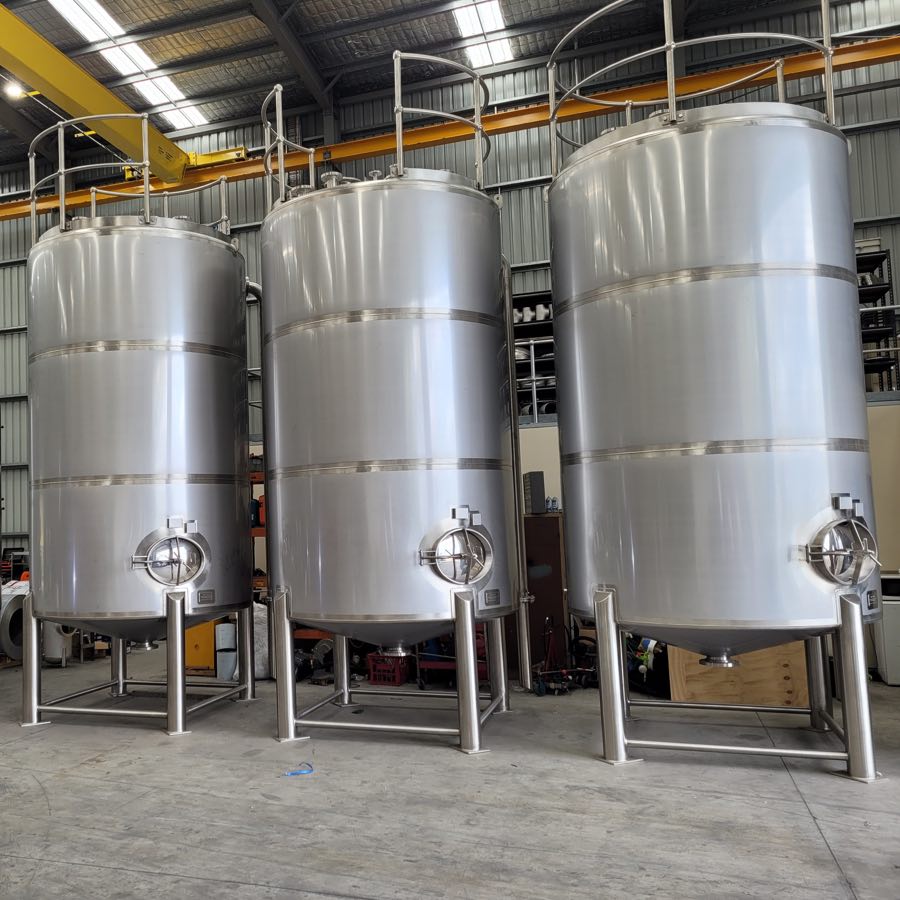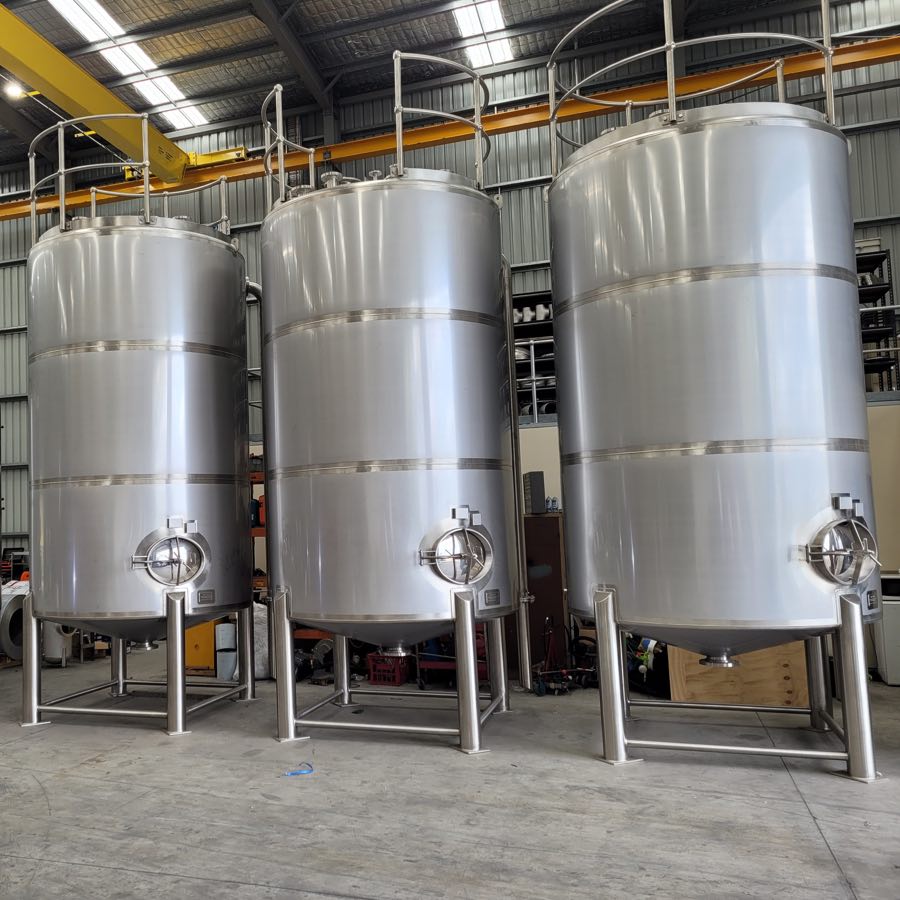 Looking for a reliable, experienced stainless steel mixing tank manufacturer?